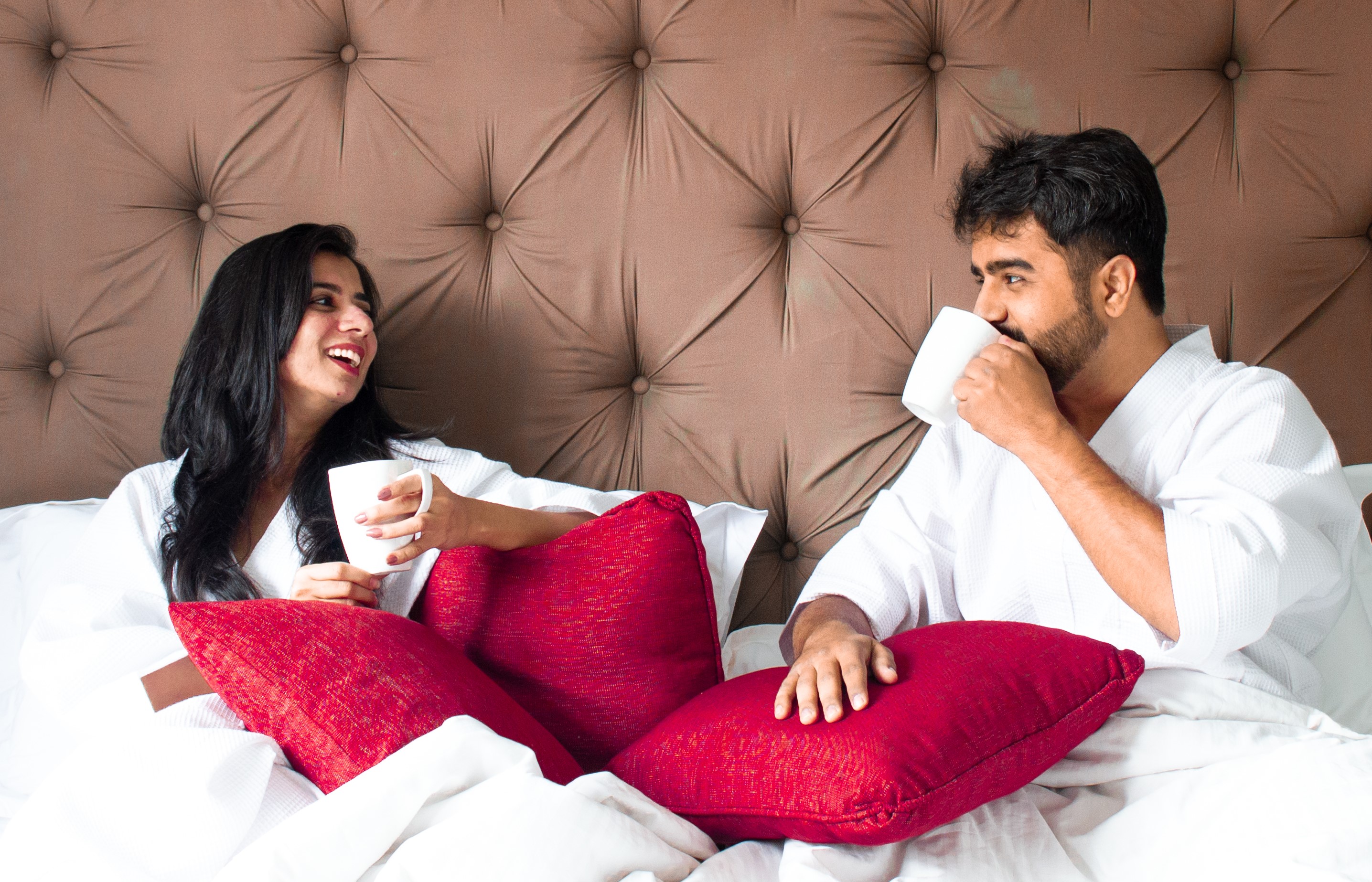 We are Param and Swati. A travel couple that has been exploring the world together since 2017.
We have full time corporate jobs and enjoy the spoils of part time wandering. We got married in 2018 but our Honeymoon was cancelled at the last moment due to circumstances beyond our control. Since then, we have taken to travel with a vengeance to compensate for the amazing time we could've had on that trip. After all, the best gift we can give each other, is a life time of adventures!
We get 22 days of paid vacation per year and we make optimum use of them through hours of detailed planning and in-depth research of our destinations. This blog, Worldwide Wander is an effort to save you from all the hard work and help you make the most of your vacation days.
About this Blog
Worldwide Wander is a story of our travels to help you weave yours. The mountains we climbed, the beaches we dove in, the city alleys we got lost in, the cultures we absorbed and the people we met. A collection of episodes you can learn from and experiences you can emulate.
As mentioned above, we both have corporate jobs and don't have the luxury to travel full time. Hence, a lot of research, scheduling, budgeting and cups of coffee go into planning our vacations. The motto of this blog is to share with you all, our research, destination tips and experience, that was earlier limited just to our friends and family.
Through this blog, we wish to create a community of independent travelers who love to explore the different experiences that this big, beautiful world of ours has to offer. Our aim is to give you the confidence to wander, the information to facilitate it and the inspiration to materialize it.
How We Travel
When we travel, our focus is to make the most of everything that place has to offer without feeling rushed. We don't travel to check things off our bucket list but to absorb the essence of the destination. Hence, our travel guides shall include hidden gems, secret spots and local restaurants along with the famous attractions that inspired you to visit that place!
We are neither budget backpackers nor luxury travelers. We do budget for our travels but not at the cost of local experiences and fun. For example, we won't opt for cheaper grocery store food in Italy and miss out on the amazing local pasta joints and pizzerias. At the same time, we will gorge on the delicious Conbini food at a 7-11 in Japan and splurge the saved money on the extravagant Robot Restaurant Show! It's all about prioritizing according to our expectations from our travels.
That being said, there are also times when we go on staycations at wonderful resorts around the world to pamper ourselves as mental health is of utmost importance to us. This is the reason why we design itineraries that shall be packed with attractions but will never make you feel rushed. You're on vacation after all!!
On all of our trips, we try to leave minimum carbon footprint. We strongly believe that sustainable travel is the need of the hour esp. after the onset of revenge travel post COVID-19.
Join us as we explore the world. Subscribe to our newsletter as we have a lot of content lined up to help you travel sustainably, in a budget friendly manner, without missing out on the highlights!