World Wide Wander
Travel Hacks | Destination Tips | Vacation Reviews
Travel Itineraries and destination tips by a vegetarian couple to HELP you in your quest to see the world
Welcome to World Wide Wander, a travel blog by a couple who loves to explore the world and share their stories with you. We believe that travel is not just about the places you go, but the people you meet, the food you taste, and the adventures you embark on. Whether you're a seasoned traveler, a vegetarian enthusiast or just a dreamer who longs to see the world, we invite you to join us on our journey and discover new horizons.
Our Story
Hi! We're Param and Swati. A couple in love – with each other and with travel. We hope to inspire others to follow their dreams and explore the world, while also promoting responsible and sustainable tourism.
We are vegetarians and we've seen how difficult it is to travel with food restrictions. Hence, all our trips demand extensive research not only for things to do but also for what to eat when we're there.
Through this blog, we're sharing our research & experience and we hope to inspire you to venture out into the world while staying vegetarian along the way.
Click to know a little more About Us!
Our Most Loved Destinations
From the pristine beaches of Bali to the surreal landscape of Cappadocia, we've been fortunate to visit some of the most amazing places on earth. We want to inspire you to follow your own wanderlust and experience the beauty and diversity of our planet. Check out our travel guides and stories to learn more about our favorite destinations and start planning your next adventure.
Italy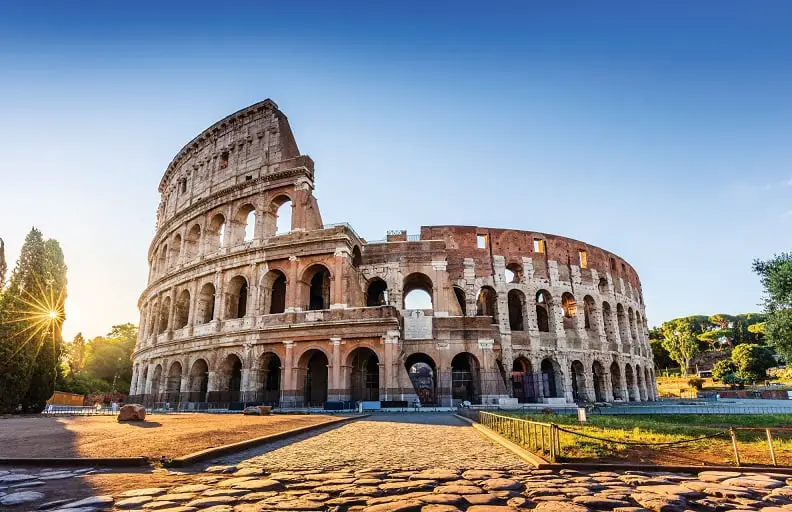 Turkey
Bali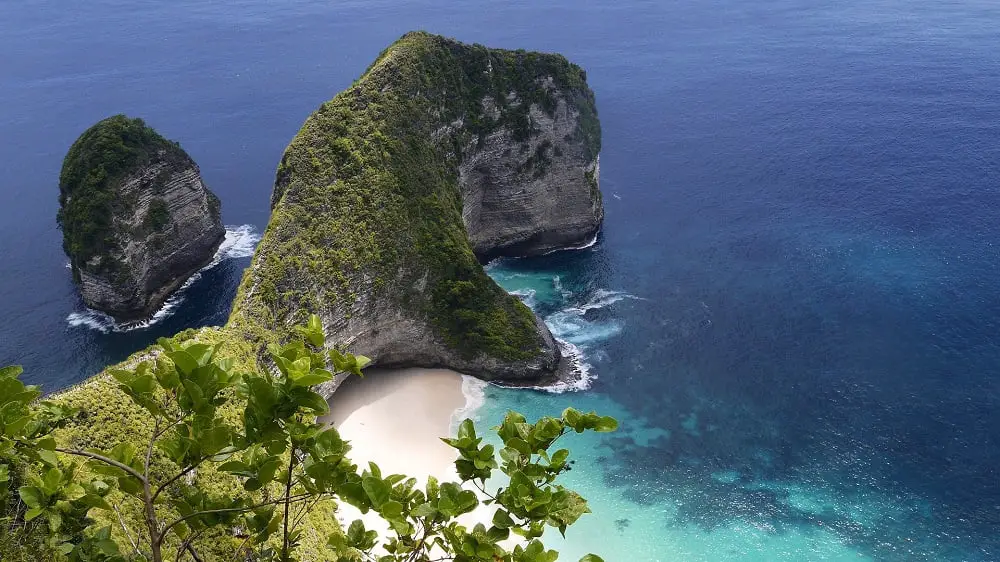 Dubai
India
Get in Touch!
We love to hear from you! Reach out to us in case you have some questions for planning a trip or just want to say hi!
Drop your email address here or visit our Contact us page to get in touch with us!